Binge eating is an eating disorder where a person feels compelled to overeat on a regular basis. Binge eaters feel they have no control over their eating or their dietary needs. They will often have feelings of guilt or disgust after binge eating. These feelings highlight underlying emotional issues concerning stress, anxiety and depression. Binge eating temporarily eases the emotional pain that somebody may be feeling.
This download will help you find the correct balance with food, and feel good about it, so you no longer abuse food, and ultimately yourself, in the process.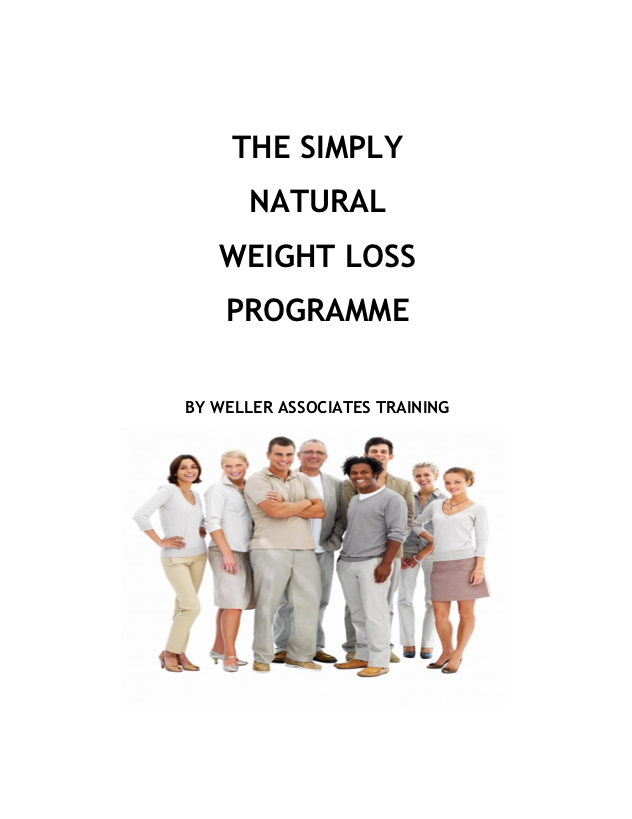 Free 102-page Weight Loss Guide
You will also receive a free 102-page weight loss guide, that supports each of the weight loss downloads, and will be available for download alongside your tracks.