How would you like to be able to kick-start your energy levels and give yourself that all important energy boost?
This track is the 'espresso' of self-hypnosis sessions. It reaches deep into your emotional energy reserves and floods it with new energy allowing you to feel great knowing you have all the physical and emotional energy there when you need it.
Listen to the track whenever you need a kick-start - you'll be amazed at how great you feel afterwards. It's a powerful natural stimulant that will keep you coming back for more.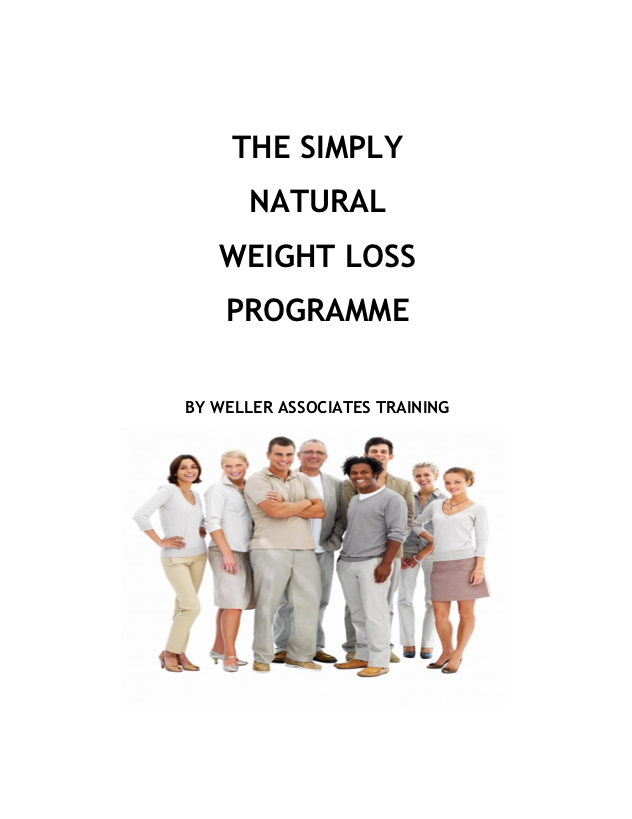 Free 102-page Weight Loss Guide
You will also receive a free 102-page weight loss guide, that supports each of the weight loss downloads, and will be available for download alongside your tracks.